Business and Management Consulting
Combining Your Expertise with Ours
SBA CPA's experienced team will provide you with meaningful insight into your company's operations and profit opportunities. Our team of experts will help you identify strategies and tactics that can maximize your firm's competitiveness. SBA CPA is focused on your success by saving your company time and money, making the most of your human capital, and helping your company grow.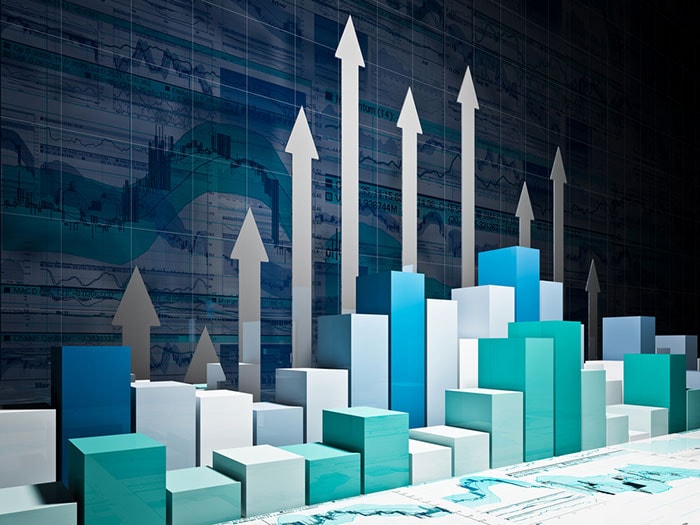 Deep Dive Management Consulting
Our portfolio of business expertise and comprehensive management consulting includes areas such as:
Strategic planning and organizational development
Change management and conflict management
Competitor analysis and process improvement
TQM and supply chain management
Innovation management and research development
Virtual CFO, re-organization strategies, and financial restructuring
Data assurance/analysis
Re-organization strategies and tactics
Financial restructuring strategies and tactics
Support services for entrepreneurial start ups
Improve Your Business with Data Driven Decisions
As a business owner or CEO, instinct and gut feelings can only take you so far…and you just can't do it all. We'll put our growth and profitability expertise in dozens of industry categories to work for you.
SBA CPA provides periodic understandable reports that allow you to measure and track changes of performance within your company. As a result, you'll see exactly how the decisions you make today affect tomorrow's bottom line. Together, we'll be able to accurately predict results based on past performance and financial forecasting for a better long-range business strategy.